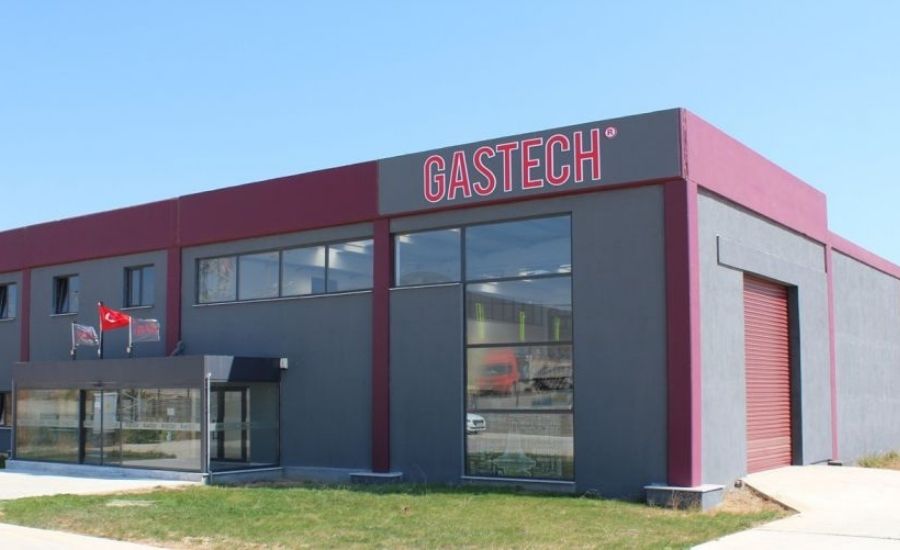 ABOUT US
We are a company operating in the field of design, production and supply of equipment for the uninterrupted and safe transmission, storage and use of natural gas in the energy sector worldwide. Our main product groups are filters, regulators, gas measurement and control system equipment. We are a competitive Turkish company in the world with a wide product range, quality, price, delivery time and superior after sales services.
ABOUT US

Products
Gas Pressure Regulators
Gas Filters
Solenoid Valves
Safety Relief Valves
Slum Shut Valves
Zero Governor
Gas Meters
Gas/Air Pressure Switch
Burner Equıpments
Although GASTECH is a young company, it has extensive experience thanks to its expert staff and technological competence. GASTECH researches, develops and tests all its products in its R&D laboratory equipped with superior technology and standards.