We are a company operating in the field of design, production and supply of equipment for the uninterrupted and safe transmission, storage and use of natural gas in the energy sector worldwide. Our main product groups are filters, regulators, gas measurement and control system equipment. We are a competitive Turkish company in the world with a wide product range, quality, price, delivery time and superior after sales services.
GASTECH has an extensive experience thanks to its expert staff and technological competence. GASTECH researches, develops and tests all products in its R&D laboratory equipped with superior technology and standards. All products are of high quality as a result of these processes. Tests and controls carried out at every stage of production and planning provide reliable, high-technology, durable and environmentally friendly products that can operate smoothly for many years.
Our sales department team is highly educated and multilingual, this makes them able to provide services both in domestic and international markets. Gastech provides fast response and effective solutions according to the customer's needs for each project. Our staff is highly educated and focused on providing the best service with the aim of always achieving higher goals.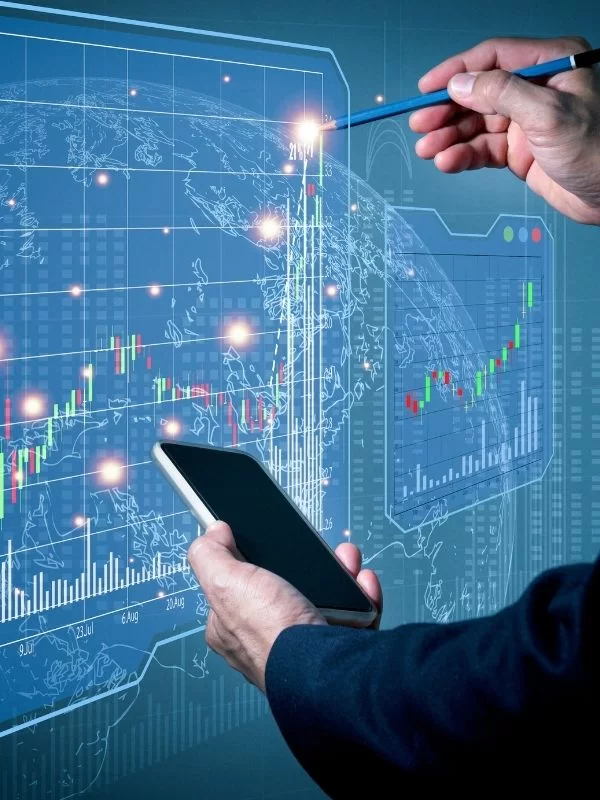 Our company's quality system is ISO 9001:2015 certified. The entire production process is constantly monitored by qualified personnel. Thanks to the support of the latest generation instruments, we guarantee and confirm the demanding requirements of our customers.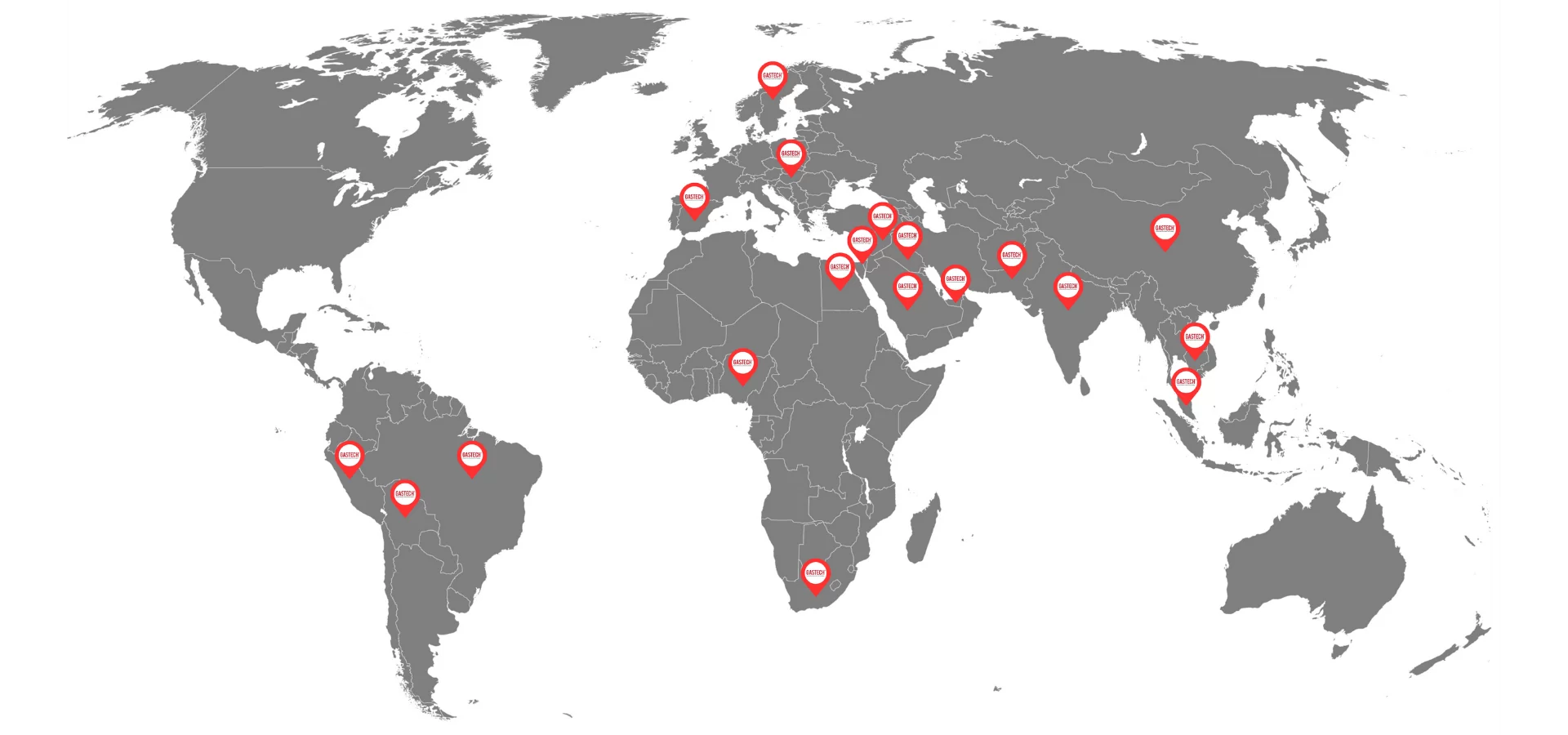 Gastech works professionally and knowledgeably in the development of new products, design and selection of suitable compounds, always in close contact with the customer. Our technical department makes designs with 2D/3D CAD-CAM programs.
We develop, produce and provide after-sales service with reliable and competitive products that meet and exceed customer expectations by using developing and up-to-date technologies in line with our vision.
Our manufacturing facility designs and manufactures parts of equipment according to customer requirements with very complex geometries and tight tolerances. Our technical staff works with technical departments from the beginning of projects to find the best solution. This department can produce prototype products in a short time. The use of special steels and new alloys with special surface treatments provides added value in terms of quality and reliability, as well as allowing Gastech to work with all types of raw materials in full compliance with customer requirements.
We use high-accuracy benches and a rapid assembly line that can perform tests at 6 - 20 - 50 and 400 bar pressures. Our assembly lines range from 1'' to 12'' in diameter, allowing us to produce in large sizes and with high precision. To ensure the highest quality standard required by our customers, we take care of ordinary and extraordinary maintenance for the proper functioning of the machines.
Risk-based thinking dictates that we must 100% test every product we produce. This allows us to provide our customers products that are reliable and can be used without problems for many years.
Quality Policy
We are managıng our core actıvıtıes ın the best way, ınvestıng effort and hard work to be an exemplary organızatıon concernıng qualıty ın the energy ındustry.
Documentation, certification and continuous improvement of our quality management system to meet the requirements of the ISO 9001: 2015 standard,
The production, control, certification and continuous improvement of all our products in a way that meets the requirements of the 2014/68 / EU European directive,
Achieving company and unit targets in team spirit, based on total quality philosophy,
Determining preventive approaches to increase our performance in all areas by reviewing all our processes with our internal audit process, Increasing the efficiency of all our processes to an internationally competitive level in line with the continuous improvement approach,
Increasing the efficiency of all our processes to the level that can compete at the international level, in accordance with continous improvement philiosophy.
Fostering innovative and creative approaches, providing trainings to increase technical and business ethics competencies,

we work with all our strength to be an exemplary organization with our leadership in terms of quality in the energy sector.
ACTIVITIES
Although GASTECH is a young company, it has extensive experience thanks to its expert staff and technological competence. GASTECH researches, develops and tests all its products in its R&D laboratory equipped with superior technology and standards.